What to Test or Check When Buying Used Phones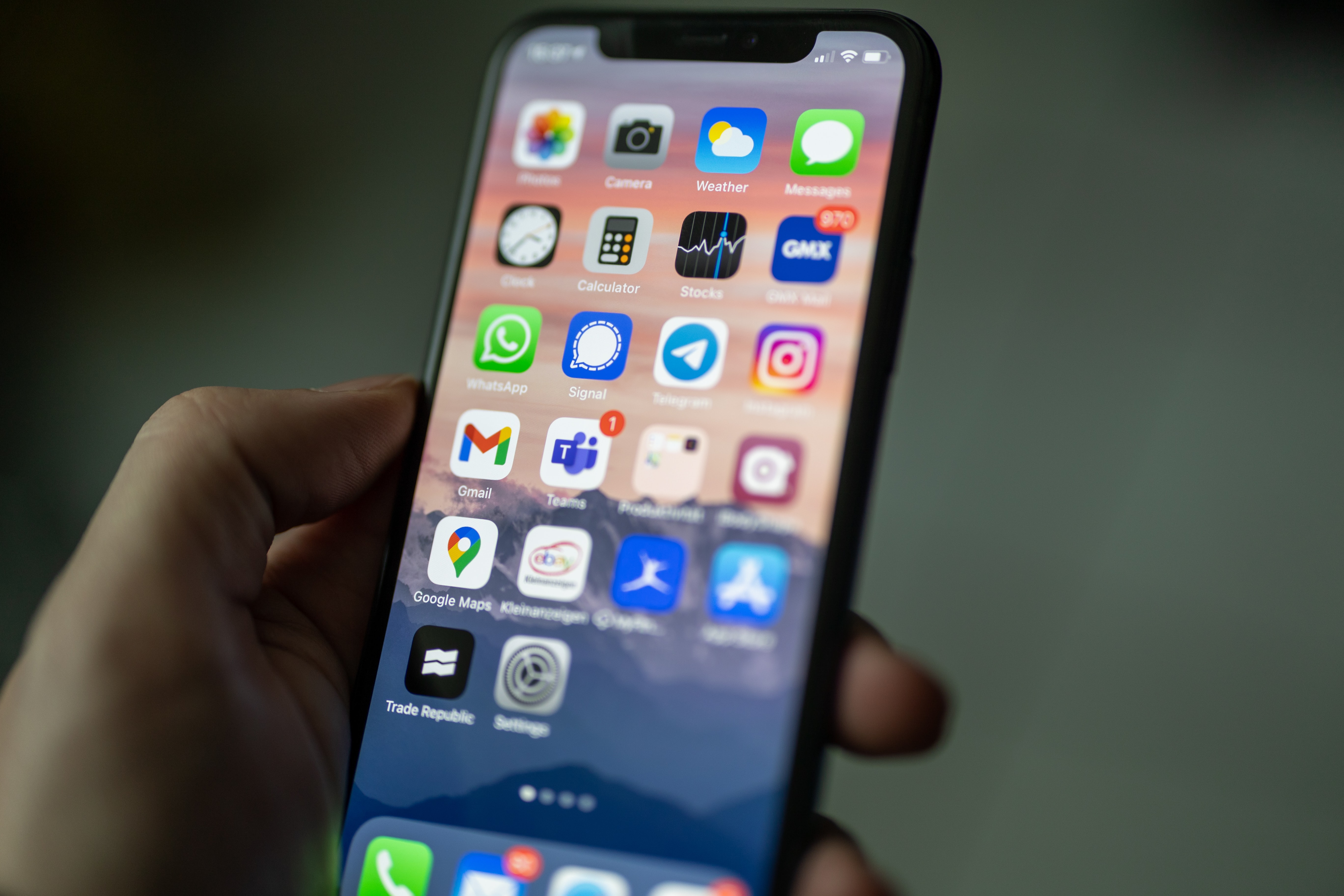 More and more people are buying used phones nowadays. According to IDC, 55 million used phones were sold in 2021. You are not alone if you are considering it. However, when you are buying a used phone, make sure to run a full test of all functionalities. At UpTrade, we have been running a 50+ points test on every phone. Below is the list for your reference. Hope it helps!
Check Battery Health
Display
- Full Brightness
- Adjustable Brightness
- No Bright Spot
- No Dead Pixel
- No Discoloration
- No Dust under the screen
Touchscreen
- Works in all areas
- No Touch Delay
- 3D Touch (if applicable)
Body
- Not Bent
- No Assembly Gaps
- No Severe Crack
- No Severe Damage
- Charging Port undamaged
- SIM Card Holder undamaged
Camera
- Front Camera
- Rear Camera
- Focus / No Blur
- No Discoloration
- Flash
Button
- Power Key
- Volume Key
- Vibration Switch (if applicable)
- Home Button (if applicable)
Wireless
- Celluar Service
- WIFI
- Bluetooth
Audio
- Mic
- Speaker Bottom
- Speaker Top
- Volume Adjustable
- No Crack Sound
Receiver
SIM Card
- SIM Card Tray
- SIM Detected
Security
- Passcode
- Fingerprint (if applicable)
- Face ID (if applicable)
Sensors
- Ambient Light Sensor
- Proximity Sensor
- Accelerometer
- Gyro
- Compass
Vibration
- Vibration Functionality
- Vibration Switch (if applicable)
Power
- Power On
- Recognize a charger
- Charging Normally
System & Data
- System Not Rooted
- Healthy Operating System
- All Accounts Removed
- All Data Cleared
- Reset to Factory Setting
If you are busy with your work or life, you may browse what we have here. All phones here must pass all the tests above before being certified and listed for sale.
Click to browse UpTrade Certified Used Phones