UpTrade Certified
Quality, fully functional, used refurbished phones
30 Day Free Returns
Return for any reason or no reason at all
Secure Payment
Visa, MasterCard, American Express
UpTrade offers a great selection of Certified Used Samsung phones at up to 70% off the manufacturer's price. 30-day money-back guarantee.
Best Certified Used Samsung Galaxy and Refurbished Samsung Galaxy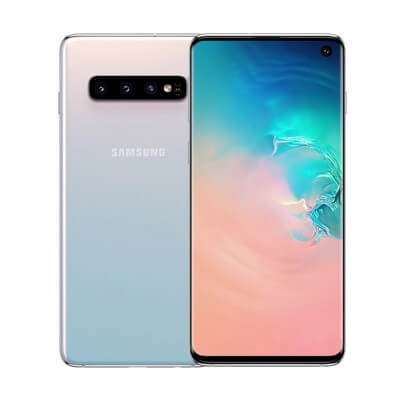 Professionally Refurbished
30-Day Money Back Guarantee
From $164
From $164
Professionally Refurbished
30-Day Money Back Guarantee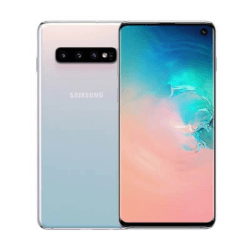 I got one phone, and then decided that I wanted a different one so - I have ordered, returned, gotten refunded and ordered anew with these people. And I have to say it was all seamless. I love the goal of creating less electronica waste by reusing it, and the phone that I have now works great.
This was my second phone that I got from uptradeit. The phone was described accurate and arrived quickly. No issues at all.
I've purchased an iPad and an iPhone from upgrade. I have been completely satisfied. They've exceeded my expectations on both purchases. I highly recommend them.
Every time I buy from you guys I'm overly satisfied. Everything is at a reasonable price with reasonable shipping. This is my second time buying from you guys and there will be a third. In love with this website :).
Why should you buy a used or refurbished Samsung Galaxy?
A refurbished Samsung Galaxy functions precisely like a new one. Why pay more? It will save you a lot of money buying a refurbished Samsung Galaxy. More importantly, it reduces e-waste and makes our planet a better place. Buying a refurbished Samsung Galaxy is a smart choice.
What does it mean if the Samsung Galaxy is unlocked?
Most Samsung Galaxy's bought from wireless carriers are locked to their network. An unlocked Samsung Galaxy means the phone has been unlocked and can be used with any carrier in the United States. Choosing an unlocked Samsung Galaxy is the safest option if you are unsure which carrier you will use. An unlocked Samsung Galaxy is also a great option as a gift since it will work with any carrier or wireless phone plan they currently have.
What does UpTrade Certified Used mean?
UpTrade Certified means you can trust that your used Samsung Galaxy will function just as well as a new device. Among hundreds of used phone sellers, we have chosen a modest bunch of reputable sellers and marketplaces that are capable of providing high-quality used and refurbished phones. An UpTrade Certified Used Samsung Galaxy means it has passed a rigorous inspection and functions like a new one.
What is the return policy for the Used and Refurbished Samsung Galaxy?
No worries if you are not 100% satisfied with the device you have received! Each phone is granted a 30-day trial period in which buyers may return the used device to the UpTrade Certified Seller for a refund within the first 30 days.
Does Refurbished Samsung Galaxy perform as well as the new?
For the most part, there is no definite difference between a new phone and a used one, aside from one previously used by another owner. All used phones listed on UpTrade must pass a rigorous inspection to guarantee quality and product performance. Refurbished devices certified by UpTrade work just as well as new, ordinary store-bought phones.