UpTrade Certified
Quality, fully functional, used refurbished phones
30 Day Free Returns
Return for any reason or no reason at all
Secure Payment
Visa, MasterCard, American Express
Best Certified Used LG V50 and Refurbished LG V50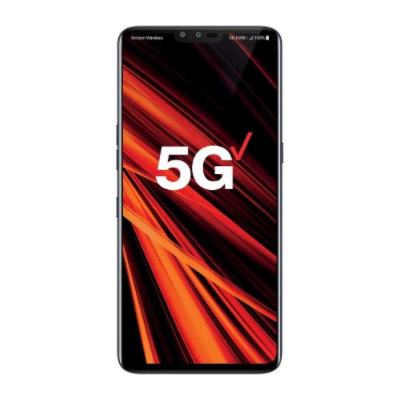 Professionally Refurbished
30-Day Money Back Guarantee
From $249
From $249
Professionally Refurbished
30-Day Money Back Guarantee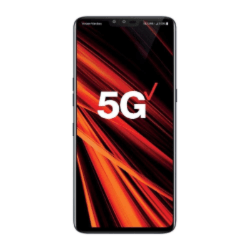 I got one phone, and then decided that I wanted a different one so - I have ordered, returned, gotten refunded and ordered anew with these people. And I have to say it was all seamless. I love the goal of creating less electronica waste by reusing it, and the phone that I have now works great.
This was my second phone that I got from uptradeit. The phone was described accurate and arrived quickly. No issues at all.
I've purchased an iPad and an iPhone from upgrade. I have been completely satisfied. They've exceeded my expectations on both purchases. I highly recommend them.
Every time I buy from you guys I'm overly satisfied. Everything is at a reasonable price with reasonable shipping. This is my second time buying from you guys and there will be a third. In love with this website :).