UpTrade Certified
Quality, fully functional, used refurbished phones
30 Day Free Returns
Return for any reason or no reason at all
Secure Payment
Visa, MasterCard, American Express
Certified Used AT&T phones on sale. Free Shipping, Fully functional, 30-day money-back guarantee.
Best Certified Used AT&T phone and Refurbished AT&T phone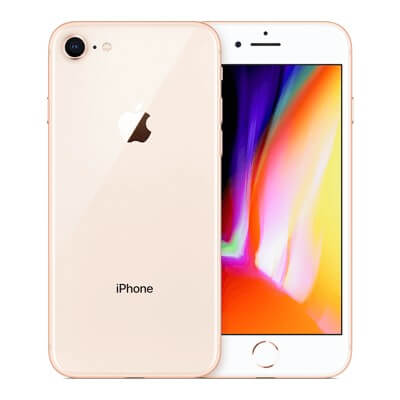 Professionally Refurbished
30-Day Money Back Guarantee
From $139
From $139
Professionally Refurbished
30-Day Money Back Guarantee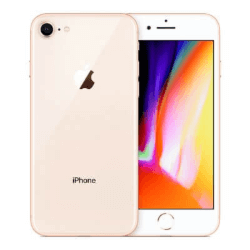 I got one phone, and then decided that I wanted a different one so - I have ordered, returned, gotten refunded and ordered anew with these people. And I have to say it was all seamless. I love the goal of creating less electronica waste by reusing it, and the phone that I have now works great.
This was my second phone that I got from uptradeit. The phone was described accurate and arrived quickly. No issues at all.
I've purchased an iPad and an iPhone from upgrade. I have been completely satisfied. They've exceeded my expectations on both purchases. I highly recommend them.
Every time I buy from you guys I'm overly satisfied. Everything is at a reasonable price with reasonable shipping. This is my second time buying from you guys and there will be a third. In love with this website :).
Why should you buy a used or refurbished AT&T phone?
A refurbished AT&T phone functions precisely like a new one. Why pay more? It will save you a lot of money buying a refurbished AT&T phone. More importantly, it reduces e-waste and makes our planet a better place. Buying a refurbished AT&T phone is a smart choice.
What does UpTrade Certified Used mean?
UpTrade Certified means you can trust that your used AT&T phone will function just as well as a new device. Among hundreds of used phone sellers, we have chosen a modest bunch of reputable sellers and marketplaces that are capable of providing high-quality used and refurbished phones. An UpTrade Certified Used AT&T phone means it has passed a rigorous inspection and functions like a new one.
What is the return policy for the Used and Refurbished AT&T phone?
No worries if you are not 100% satisfied with the device you have received! Each phone is granted a 30-day trial period in which buyers may return the used device to the UpTrade Certified Seller for a refund within the first 30 days.
Does Refurbished AT&T phone perform as well as the new?
For the most part, there is no definite difference between a new phone and a used one, aside from one previously used by another owner. All used phones listed on UpTrade must pass a rigorous inspection to guarantee quality and product performance. Refurbished devices certified by UpTrade work just as well as new, ordinary store-bought phones.