How To Turn Off Find My iPhone Remotely?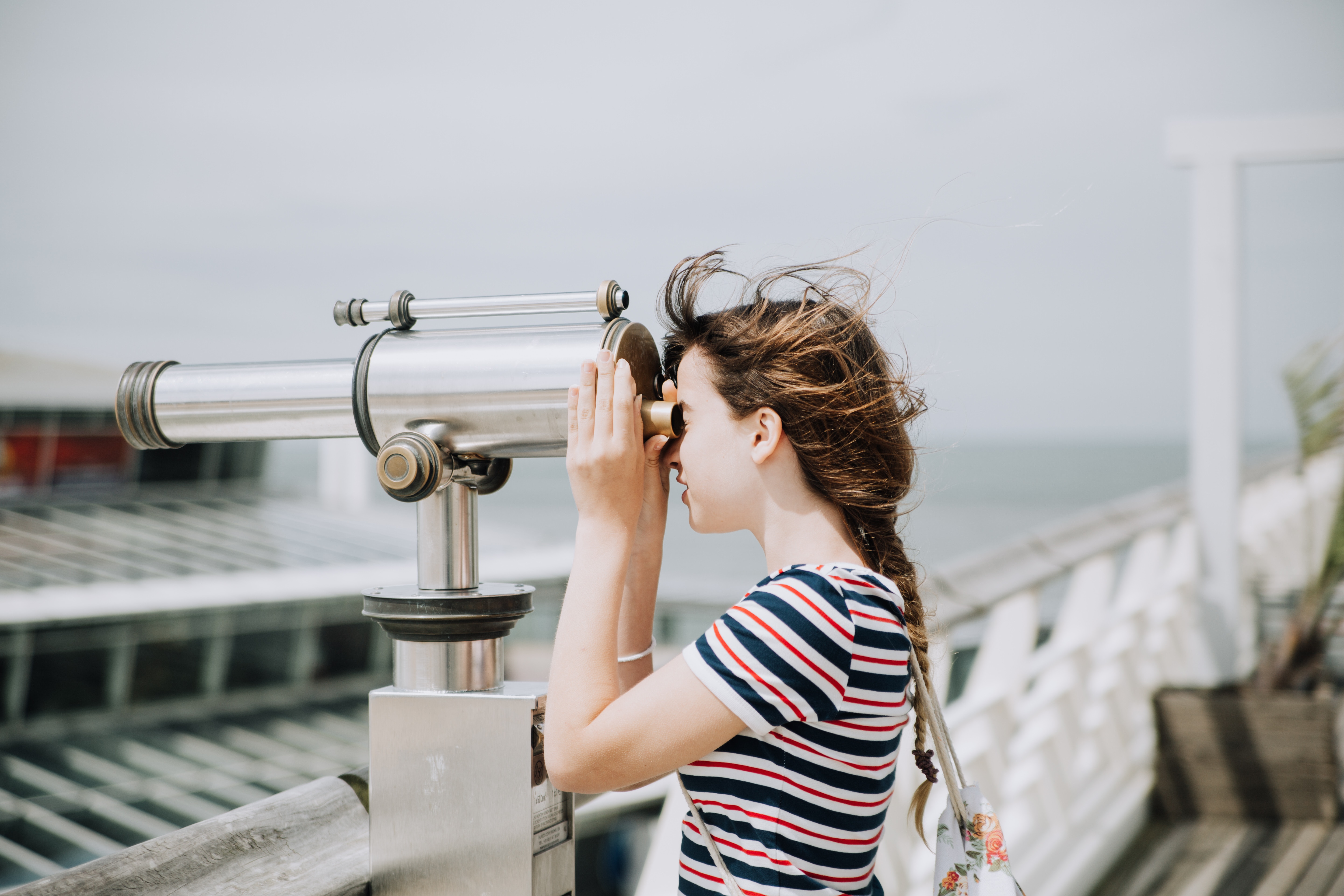 "Find My iPhone" is an extremely useful feature created to make it easy to find a lost iPhone. When you use this feature, you are able to see the location of your lost device on a map, lock the phone remotely, wipe all of the contents on it, or send a message to the phone that encourages the person who found it to return it. If you are selling your iPhone, have just purchased a used iPhone, or do not want to be tracked, it's possible to disable "Find My iPhone" remotely.
It can be tricky to turn off Find My iPhone without the original owner, so if you are selling your iPhone you should always remember to turn it off. If you have bought an iPhone secondhand and the original owner has not turned off this feature, you will be unable to use it. Also, anyone who has your Apple ID login details can use the Find My iPhone feature to track your location, which may prompt you to disable the feature.
You'll need the Apple ID information to log in to disable Find My iPhone. If you have purchased an iPhone from someone else, you will either need to get the login details from them, or hand them the phone and have them log in to disable the feature. Even if you don't know how to contact them, you should be able to see what email address the Apple ID is connected to, and you can simply email that to contact them. You can also get them to follow the steps below to remotely disable Find My iPhone.
If you are selling the iPhone, you'll need to remember to turn this off so that you don't have to meet up with the buyer again or give them your login information. If the phone is still in your possession, you can easily disable Find My iPhone from your device. Click Settings, then iCloud. Click Find My iPhone. Turn off the feature; the slider will turn gray when it is off. Enter your Apple ID and password.
If you have already sold your phone, you can disable Find My iPhone remotely. Log in to appleid.apple.com with your Apple ID and password. Apple will ask you for a two-factor authentication. If the phone is not in your possession any more, you can select "Didn't get a verification code" and choose an alternate method for the two-factor authentication. Once you are logged in, scroll down to Devices. Select your device and remove it from your account.
Disabling "Find My iPhone" is easier to do if you still have the device. Before selling your iPhone, or just to avoid being tracked, turn off the feature from your phone's settings. If you no longer have the device, you can use a web browser to log in and remove the device from your account which disables the feature remotely.