How to Earn Extra Cash During Coronavirus Pandemic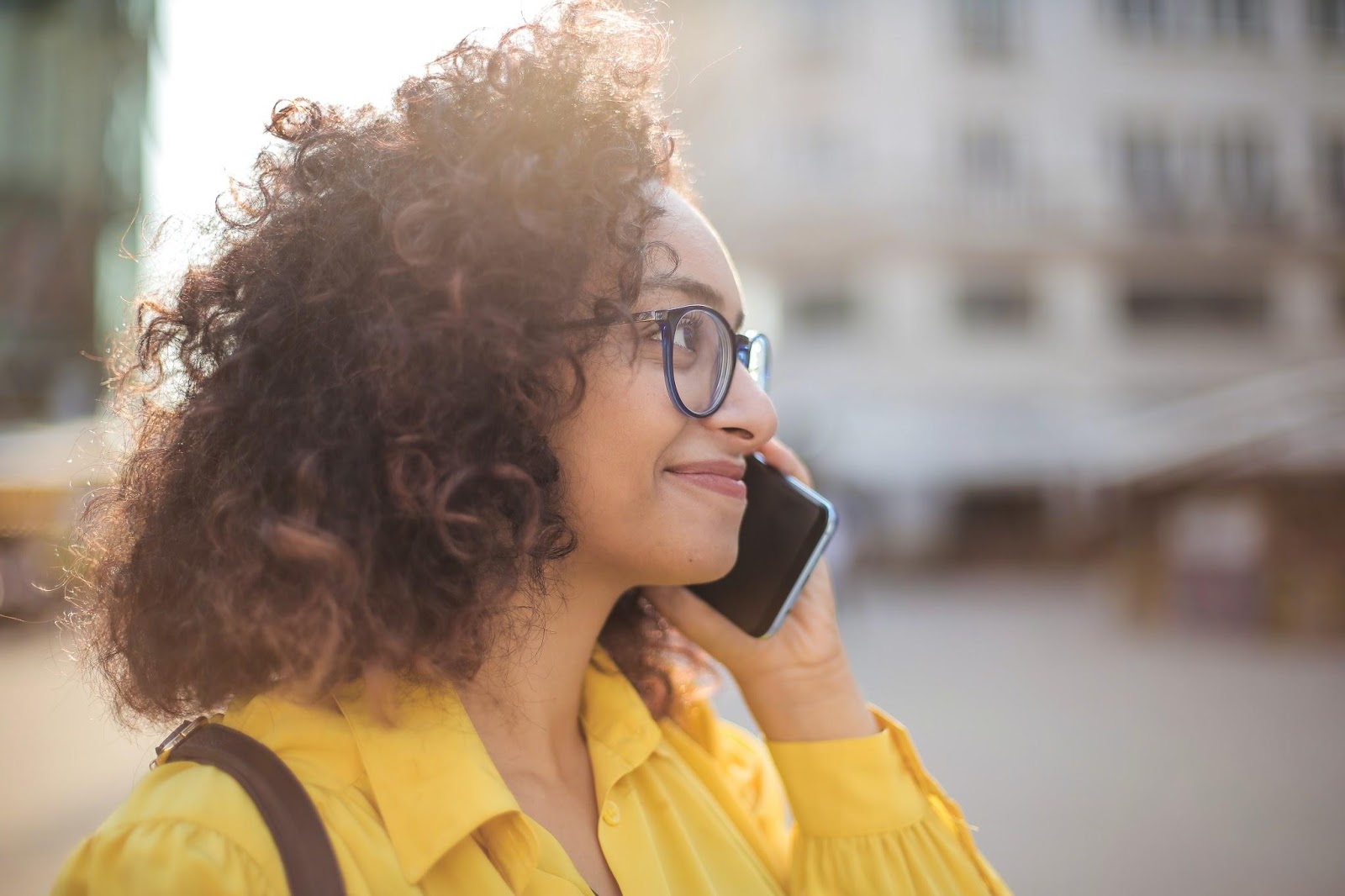 With the spread of the novel coronavirus, a lot of folks are seeing changes to their income and are now in the market for making some cash. That stimulus check will only go so far, and we might all need to start getting a little creative. And to that end, we have a suggestion for you: earn some extra money by selling your phone to us at UpTrade.
So maybe when money was flowing a little more easily, you decided to splurge on that fancy new Google Pixel or Apple iPhone. And now that you're looking at another week of ramen, you may be coming to regret that decision. With us, you can send in your fancy top-of-the-line phone, order one that's a little more practical, and spend the difference on groceries – you may even have enough left over to treat yo' self!
Buying and selling with us is easy, and it's a lot safer than trying to do it yourself on a peer-to-peer site like Craigslist or Facebook marketplace. When you sell with us at UpTrade, you never even have to leave your house! There's no sketchy meetings with strangers who want to test the merchandise, no suspicions that you're going to get scammed or that payment won't come through, and no worries that you didn't wipe the phone correctly or that someone can access your info. And of course, there's no interaction with people that will leave you infected with COVID-19!
If you're thinking about selling your phone to make a little extra cash, here's a few good reasons to choose us for the task:
Our services are completely contact-free.
When you sell peer-to-peer (P2P), you usually have to come into contact with said peer to make the exchange. It makes sense that someone would want to inspect the phone they're buying in person, but even at the best of times, it's not the safest thing to do. Now, with social distancing and shelter-in-place orders, not only is meeting up for a sale dangerous, it can even be illegal!
Go the safe route, and sell your phone with us at UpTrade. There's zero face-to-face interactions, and everything we sell is guaranteed to be wiped and sanitized before send-out!

You'll Get Good Value for Your Phone
It's tempting to sell your phone on a peer-to-peer site where you can set your own price – especially once you see how low the trade-in offers are from big box stores. But in addition to the safety hazards of selling P2P, there's never a guarantee that you'll actually make a sale.
UpTrade isn't consignment. You tell us what phone you have and what condition it's in, and we'll offer you a price. If you like the price, just send in your phone and once it's inspected, you'll get paid automatically! There's no waiting to find the right seller or back-and-forth negotiating over prices. We cover all that for you. And speaking of price, without the overhead and labor costs of the big retailers, we're able to offer you more on your trade-ins than other sellers. So get the money you deserve, without all the hassle, by selling your phone to UpTrade.

Two words: Fast. Cash.
Again, if you decide to go it alone and sell P2P, you have to take the time to find the right buyer, go through all their questions and haggling, and then wait for the check to clear. And even if you send in your phone to a retailer for trade-in, it can take weeks for your return to be processed.
Here at UpTrade, we make sure you get your money fast. Once we receive your phone and inspect it, you'll receive payment the next day. Period. We understand that when you need quick cash, you don't have time to wait.

So if you're feeling the money crunch during this coronavirus pandemic, we're here to help. Sell your phone to us, cut out all the complication of selling it yourself, and make some quick dough! You'll be happy you trusted us with your service.
Selling your phone to UpTrade is easy, and it's fast to get started. Just go to https://uptradeit.com/sell-phone to get the ball rolling and to find out how much money you could be earning!